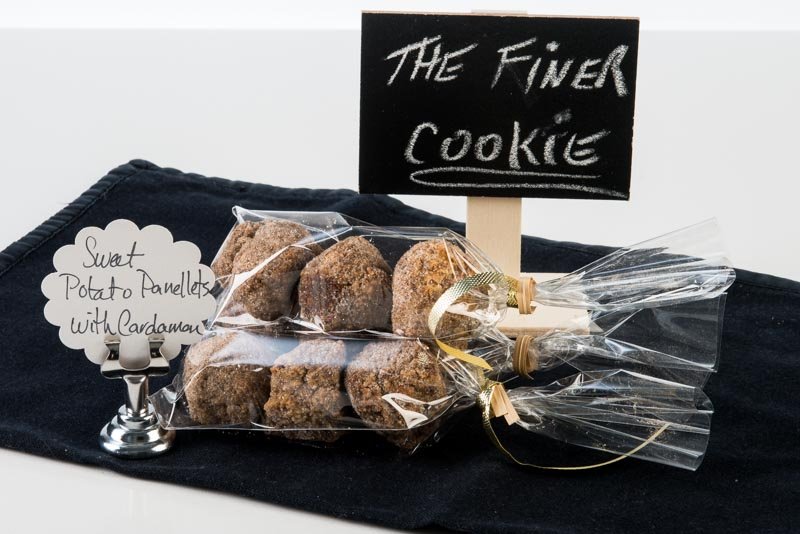 In light of what is happening in our communities and around the world, we would like to reassure you that we're taking every precaution to keep our team, and our customers safe.
We've taken several actions during the pandemic.
Implemented new health and hygiene protocols for all team members.
Requiring certain employees work from home based on job function.
Purchased additional protective equipment and supplies for our kitchen and packing station.
Restricted visitation to our facility and office.
Our carriers continue to deliver across Canada and to the United States.
Just a reminder, we are registered with the FDA and follow their rules and regulations.
Send your US & Canadian friends & family your LOVE with a box of gourmet cookies!   
Our gourmet cookie boxes celebrate birthdays, congratulate for becoming parents, for the purchase of a new home, and lessen the gap left by social distancing. Finer Cookies bring joy to family, friends, and colleagues.
Please reach out to us with any questions or concerns.
+1 855-973-3060