Client Corporate Gift
Quality cookies to quality clients send a distinct message of thanks. The Finer Cookie understands this valued impression. We ship gift anywhere in North America in a way only Finer Cookies can.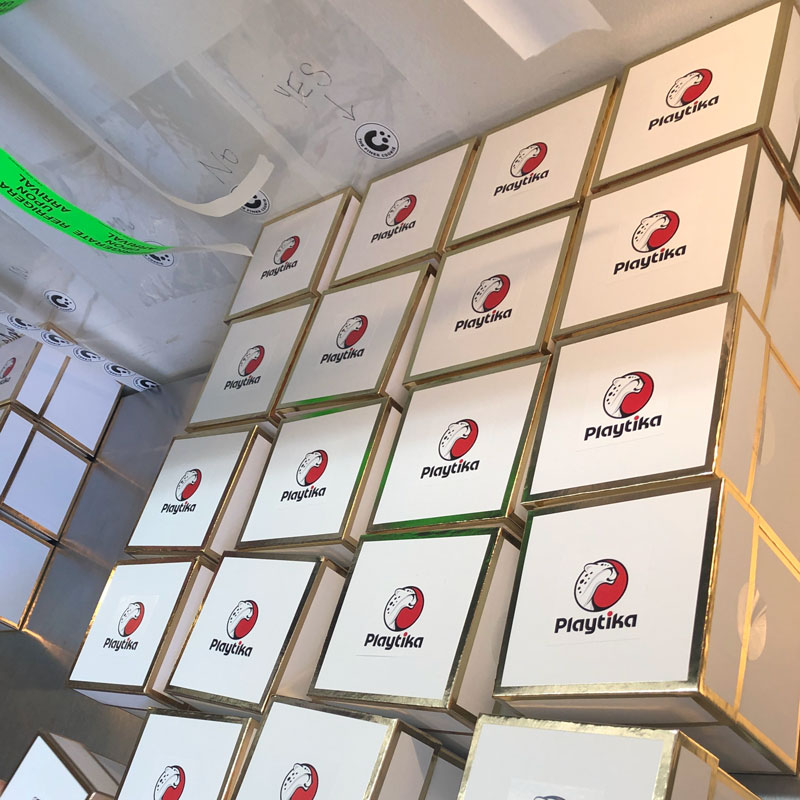 Client Appreciation
It is often said that people never remember what is said or done, but always remember how they felt. Show your clients that you appreciate the contract renewal, the loyalty, and the one-off with an elegant box of gourmet cookies.
Build a Box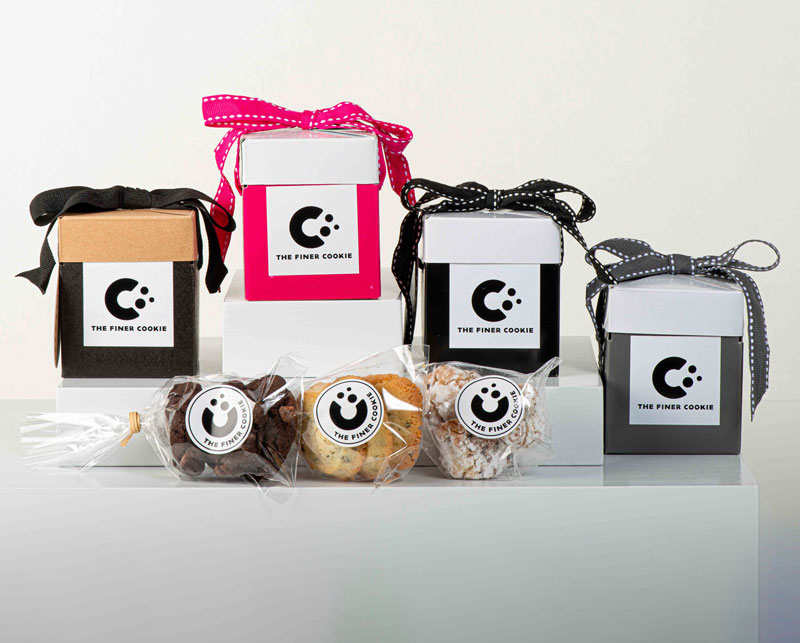 Door Openers
Salespeople know well the office gatekeeper who won't let unknown callers speak to the decision maker. Support your sales team by sending prospective clients a small box of Chocolate Brownie Cookies (for example). Give them a reason to take the sales call.
Contact Us
Contact
Tell us about your corporate event. We'll do our best to respond before the end of business today.
Monday - Friday 9:30am - 6pm
1867 rue Wellington, Montreal, QC H3K 1W2