Quality Gift Ideas
At holiday time, when the quality of each gift matters, The Finer Cookie delivers its signature gift boxes of the best gourmet cookies to offices everywhere in Canada or the U.S. Order the best corporate gifts for clients, employees, and friends: freshly-made, beautifully packaged gourmet cookies.
Customize your corporate gift box easily. Find out how.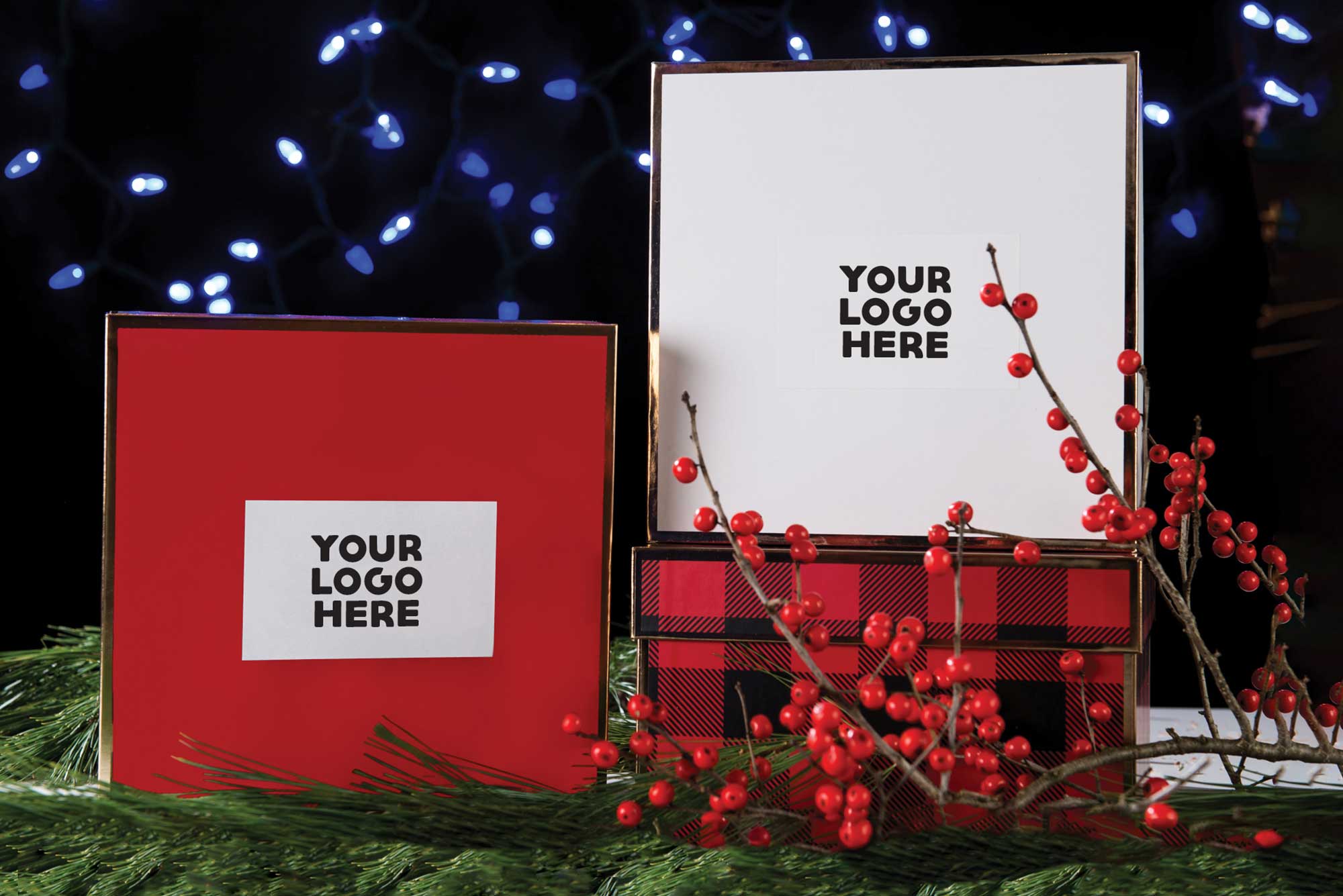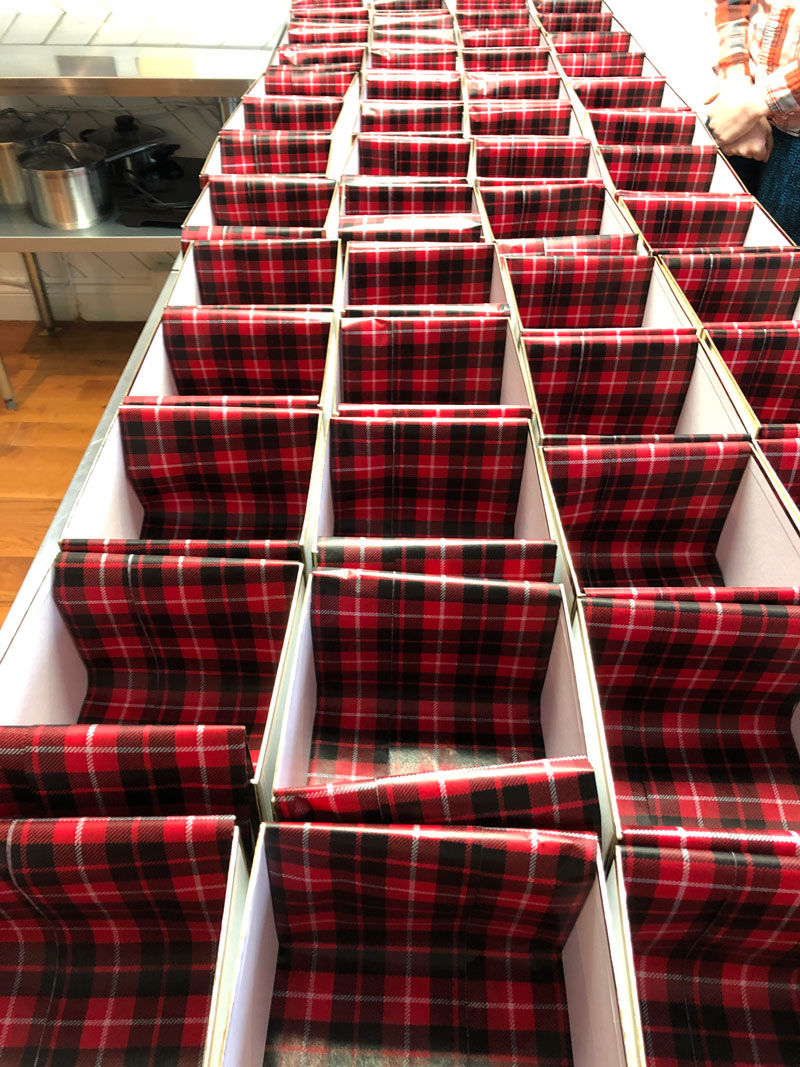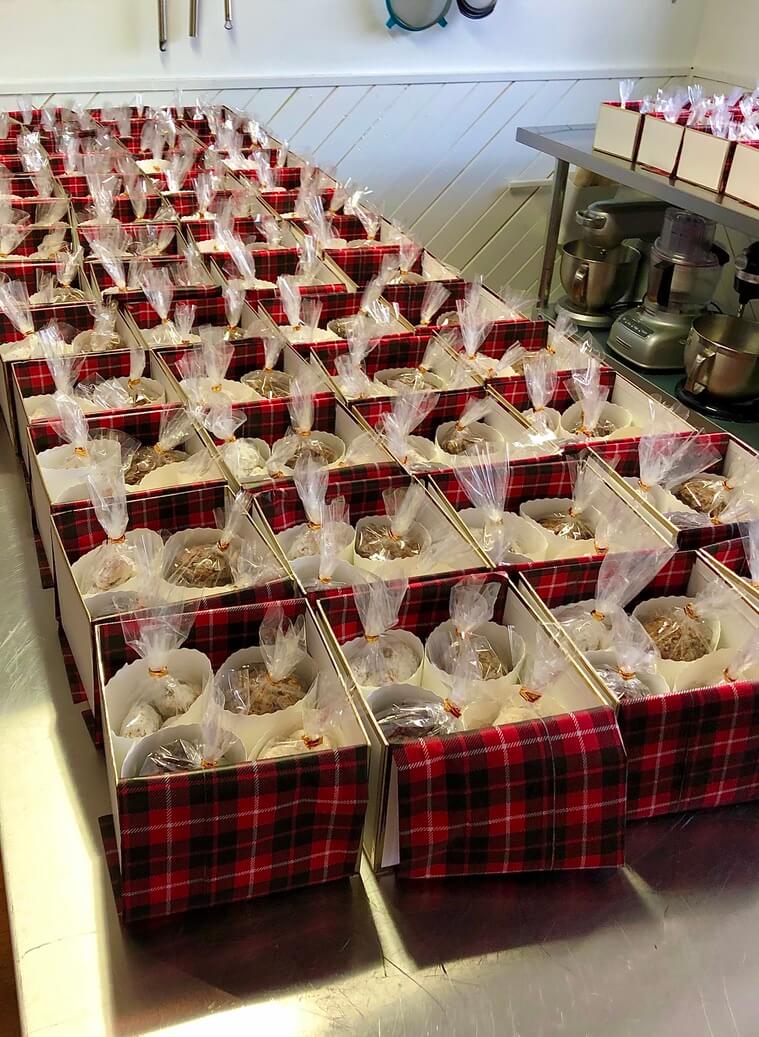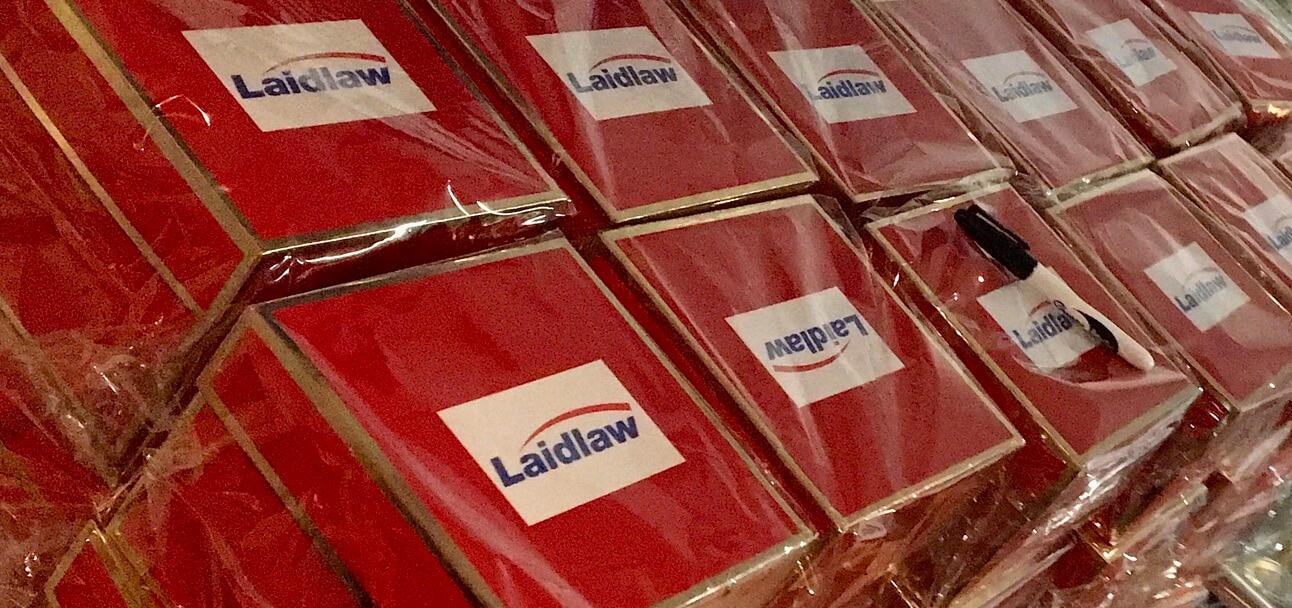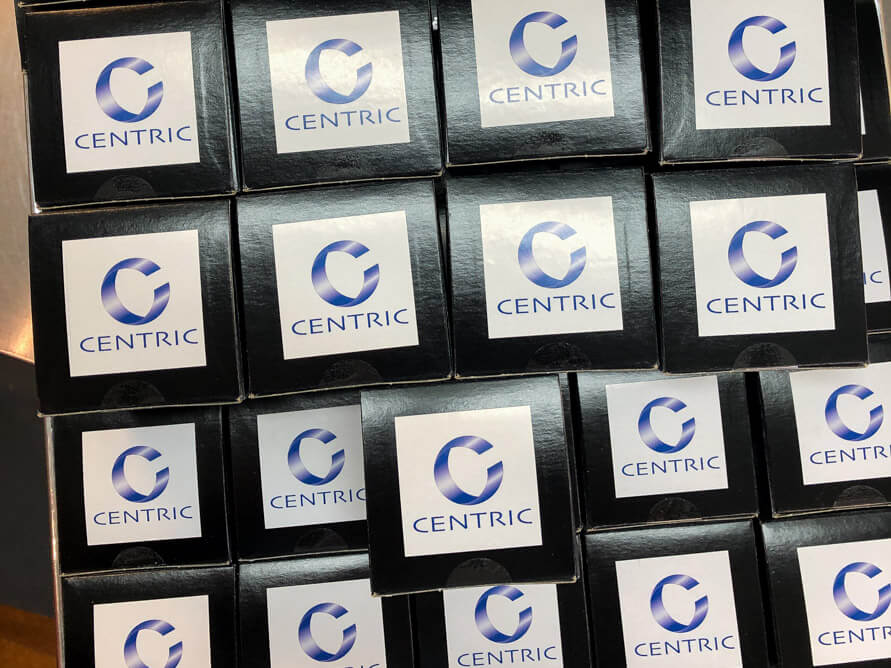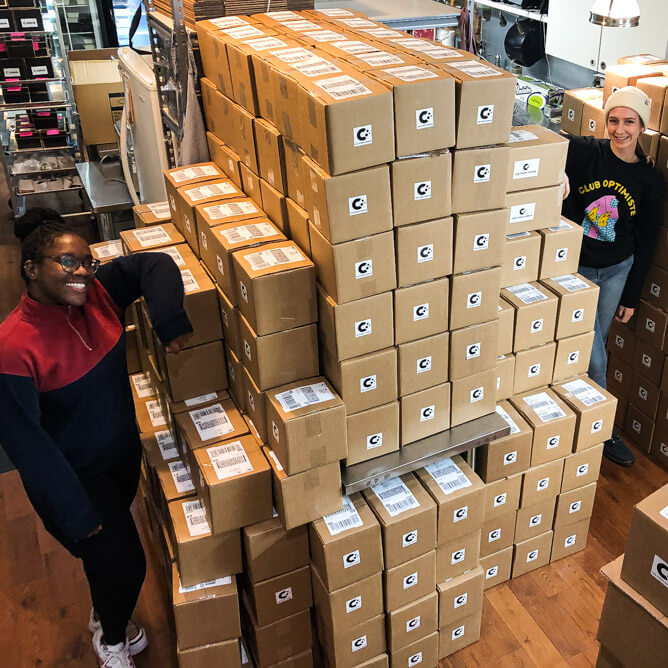 Christmas Packages
The Finer Cookie is expert at packaging holiday gifts that maintain your high expectations - expectations of elegance and deliciousness. We accept orders with small lists to lists of thousands. Call us to discuss.
Customize Your Gift
Contact
Tell us about your corporate event. We'll do our best to respond before the end of business today.
Monday - Friday 9:30am - 6pm
1867 rue Wellington, Montreal, QC H3K 1W2