MISE EN PLACE
Whether you're baking for two or 200, the pre-preparation or "mise en place" of your ingredients will help you achieve superior, consistent results.
When all your ingredients, dishes, and tools line up like obedient soldiers before the triumph to come, you are free to bake like a Napoleon of the kitchen.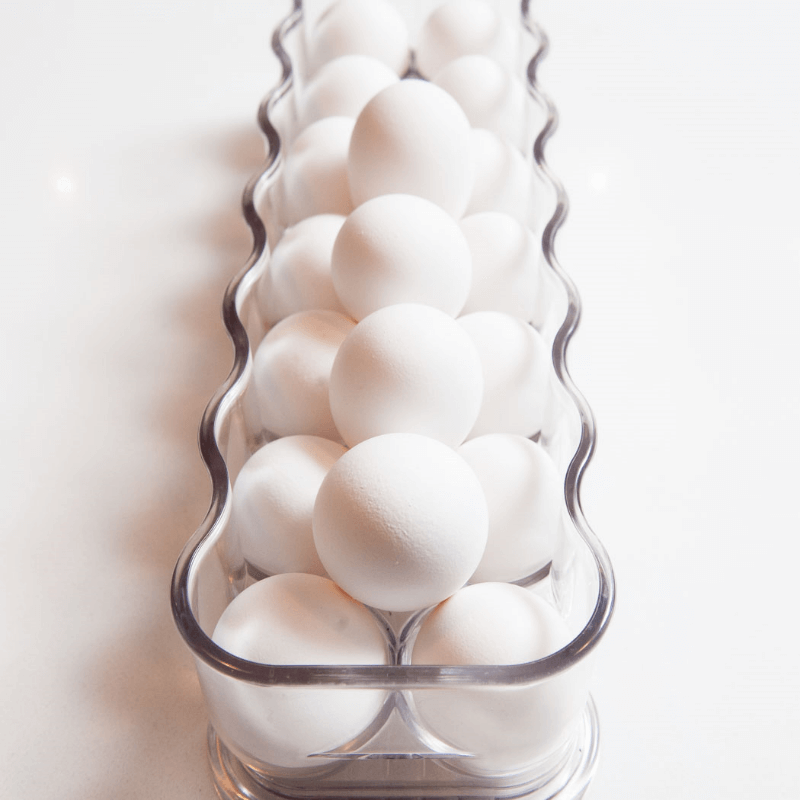 SAVE TIME AND PREVENT KITCHEN CHAOS
The legendary Auguste Escoffier, France's most influential modern chef, developed mise en place (a "putting in place") as part of his many Napoleonic kitchen maneuvers.
Imagine a Zen-like imperial aura as you calmly bake. No scramble, no jostle, no muddle through chaos. Relax. Contemplate creamy, aromatic, and divine Chocolate Coconut Passion Brownies. You are the Monarch of the Spoon, the Sovereign of the Spatula, the Mikado of Butter.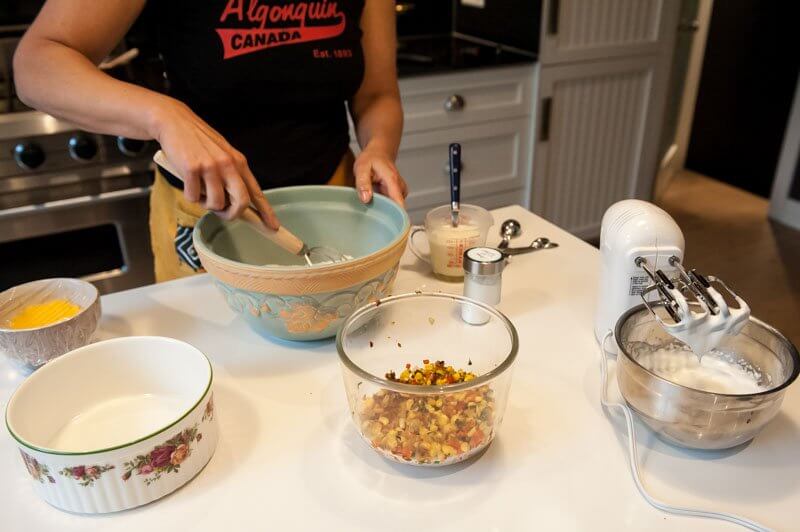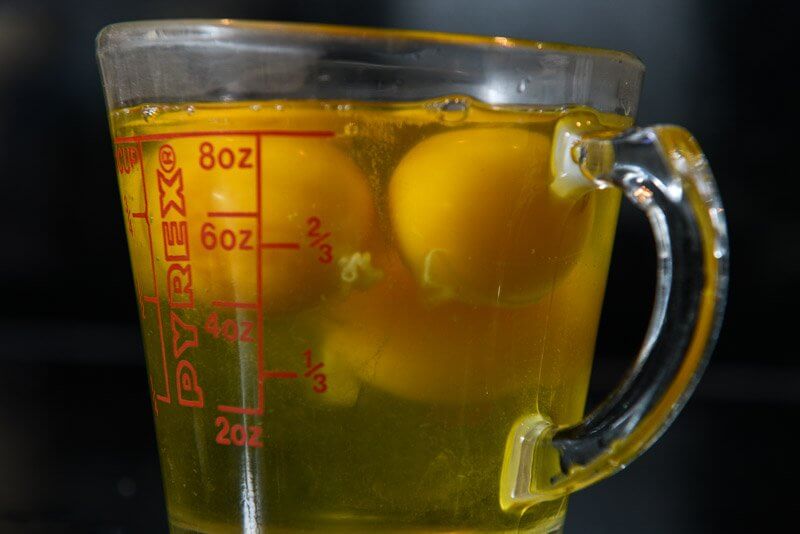 MISE EN PLACE UN DEUX TROIS
UN
Wash, chop, and measure your ingredients into bowls, plates, and platters. This strategy orders your ingredients and maintains their chemical neutrality (eggs yolks don't interact with sugar, flour stays dry, et cetera).
DEUX
On counter and stove, deploy baking pans, trays and utensils, battle ready. Preheat oven. Cookie dough doesn't like loafing around like a deserter, especially on a warm day.
TROIS
Assemble your ingredients and attack. Enjoy the process. Savour the results. Mise en place creates a few extra dirty dishes, but does the dishwasher really care?